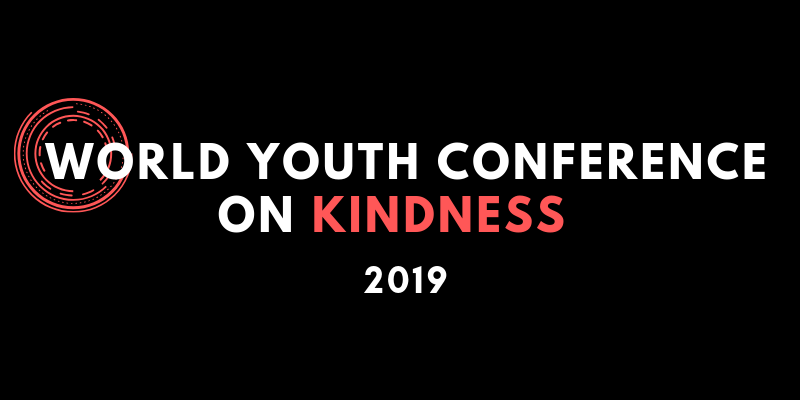 World Youth Conference on Kindness: August 20 – 23, 2019
In order to impart critical competencies (i.e. empathy, compassion, mindfulness and critical inquiry) in global youth to inspire, empower and enable them to transform themselves and build long-lasting peace in their communities, UNESCO MGIEP is organising the first World Youth Conference on Kindness in New Delhi, India on the theme 'Vasudhaiva Kutumbakam: Gandhi for the Contemporary World: Celebrating the 150th birth anniversary of Mahatma Gandhi'.
Thank you for your interest in the premiere World Youth Conference on Kindness 2019. To view details on the conference, visit https://mgiep.unesco.org/wyc2019. If you wish to be part of a global cohort of Kindness for the SDGs, view details on selection criteria here:

http://bit.ly/2Wlvw0I

and submit your application now!
Please cite PCDN as the source of the posting in your application. 
Your application must reach us before June 30, 2019 (1700 hrs IST).